Allsouth Painting & Wallcovering has been providing quality commercial, industrial painting and wallcovering services since 1987. We have worked with general contractors and businesses throughout the Southeastern US, handling proto-type corporate stores, medical, senior living and much more… Feel free to contact us about your next project.
Owned and operated by Ron Maschino who has over 35 years of experience. He is the third generation with his son Nick starting the fourth. Our knowledgable and reliable staff that can answer all your questions and assure all your projects run on schedule and within budget, this in turn guarantee's client satisfaction.
Ron Maschino
President and owner of Allsouth.
He started in the painters union in the early 80's and has over 35 years in the field.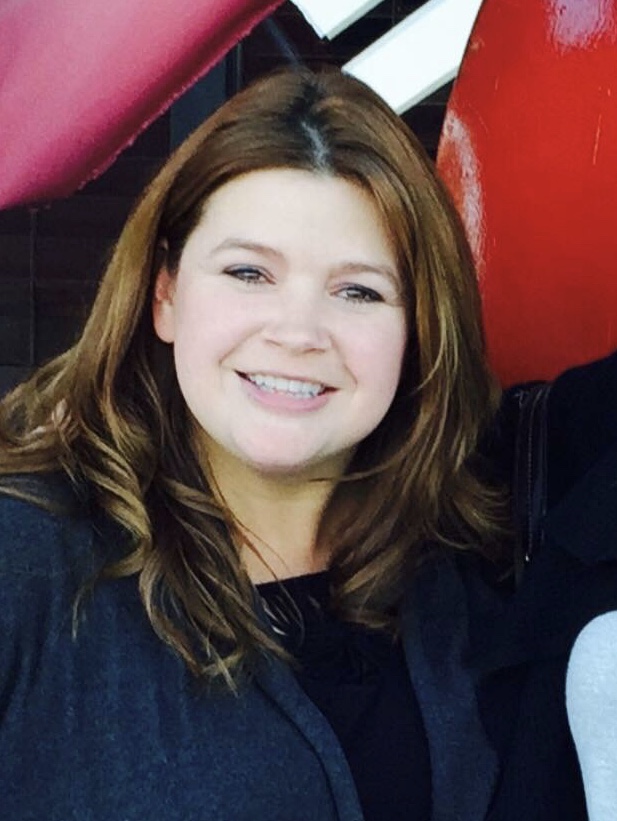 Lori Maschino
Lori is CFO and has been a vital part of the day to day running of the office for 20 years.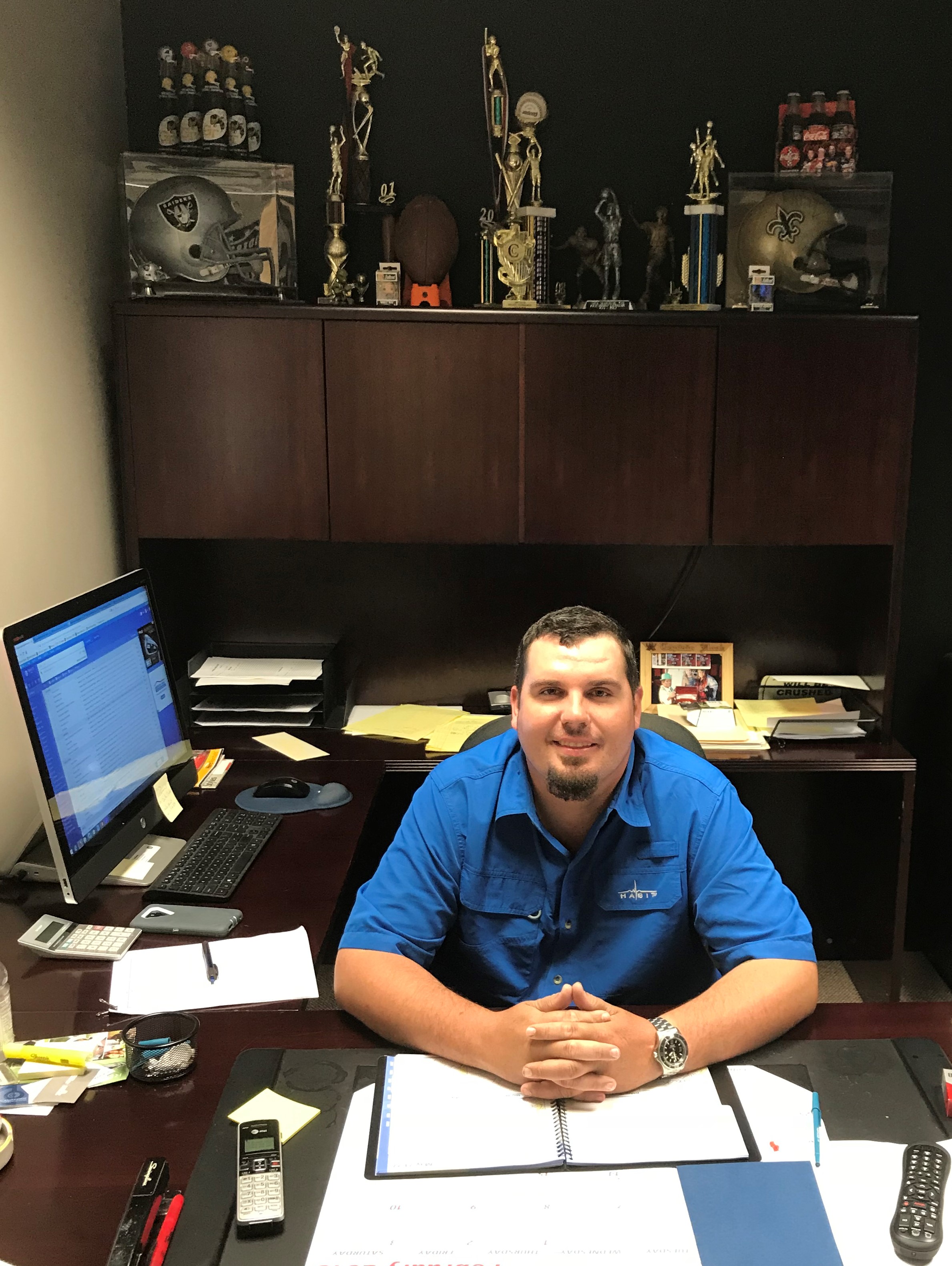 Nick Maschino
Nick is currently a project manager. He is the 4th generation and has been with the company since 2009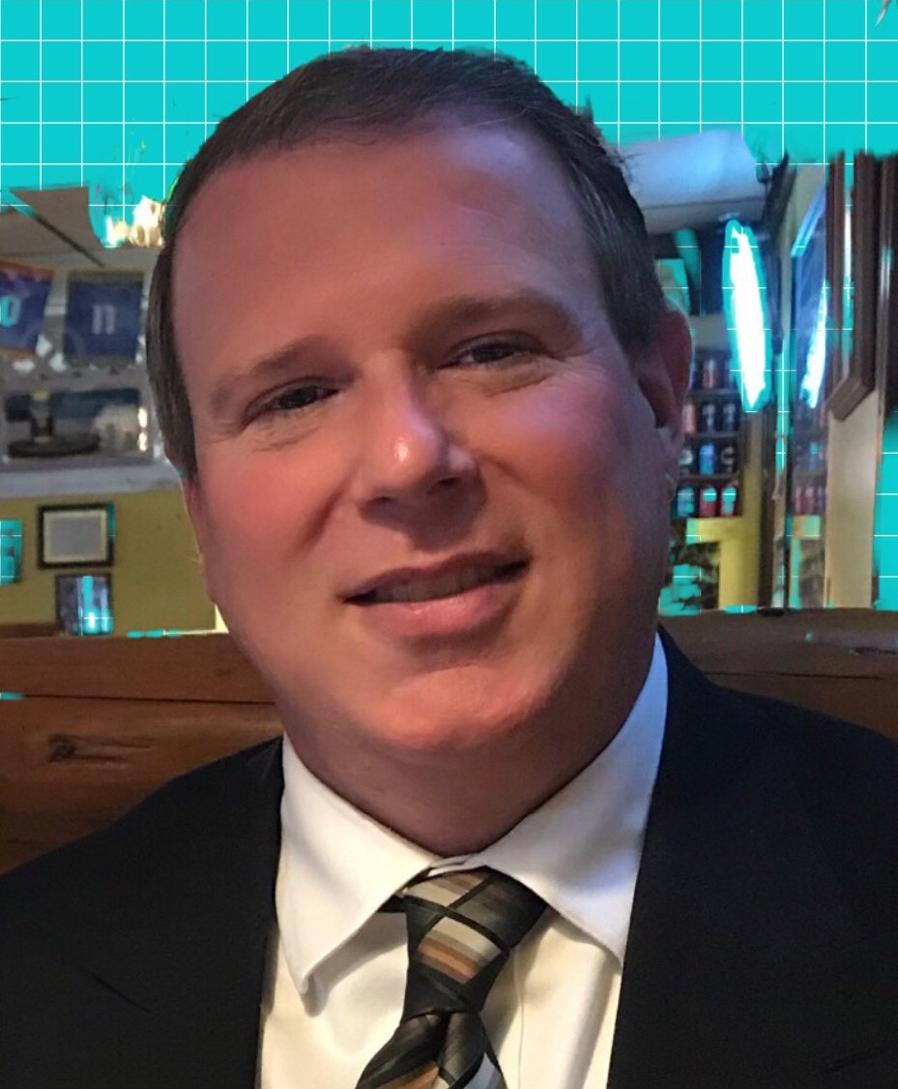 Lane Godfrey
Lane is our senior estimator.
He can handle all your project budgets and pricing.